7 February 2018
At Polpharma Quality comes first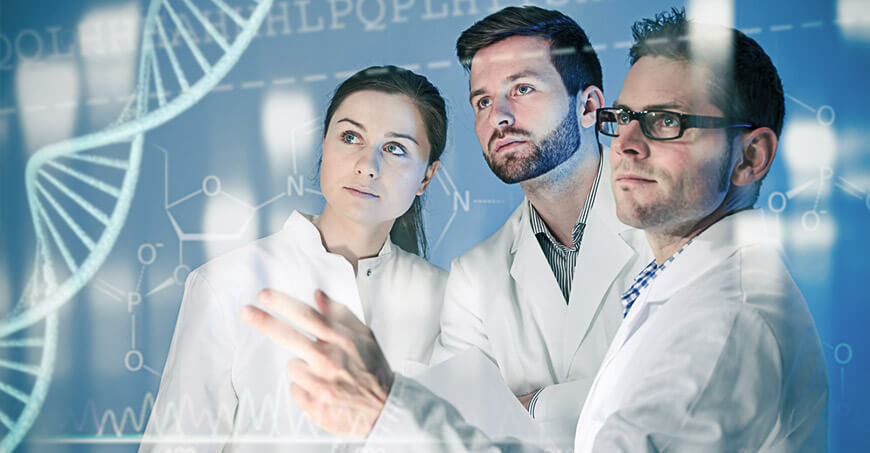 Only in 2017, we've had 39 clients' audits.
Moreover, 3 GMP inspections were performed among which two of them were run by Polish Main Pharmaceutical Inspectorate (GIF) and another one by Russian Ministry of Industry and Trade (MIT).
We are glad to announce that all audits and inspections has been finished with a positive result.
Polpharma's highest quality standards are recognized around the world.
Thank you for your trust.
GMP Audit results — MIT June 2017
GMP Audit results — GIF September 2017
GMP Audit results — GIF October 2017