24 September 2018
Corporate quality assurance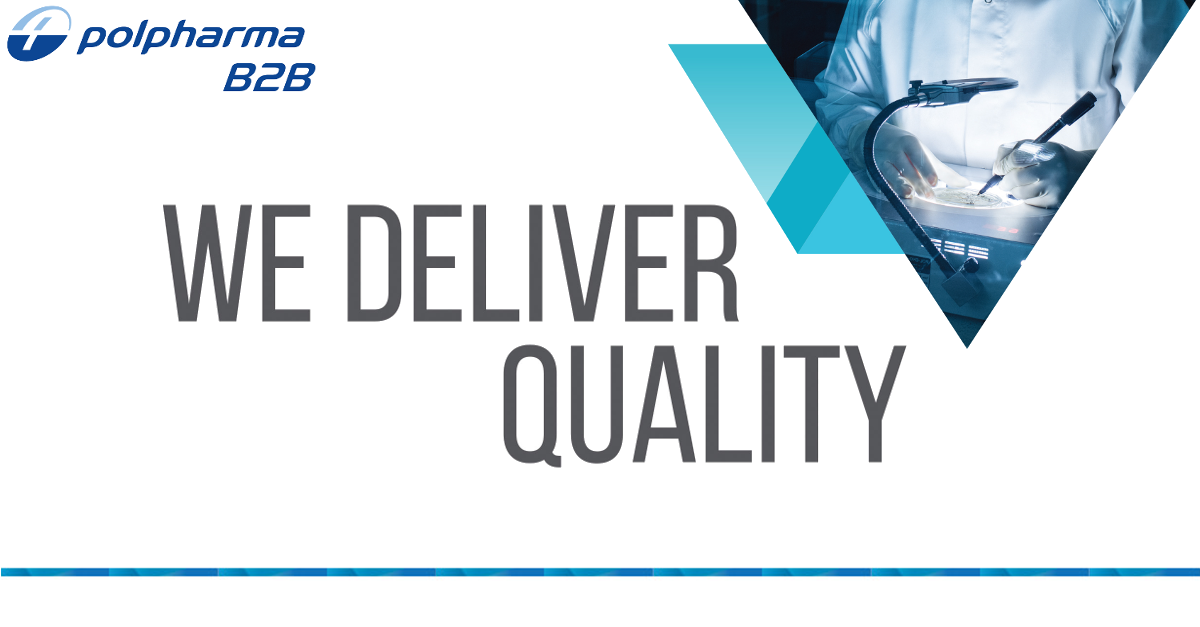 For years, Polpharma has been implementing most recent solutions and systems to improve the quality of our products. Also in this case, we are going to actively implementing global concepts of preventing human errors.
Their main assumption is not to treat human error as the real root cause of quality deviations, but as the symptom or consequences of deeper systemic reasons that must be identified and eliminated.
Please be informed, that new education of quality has been implemented. It describes investigation actions when human error is recognized.
We would like to emphasize that this change concerns all functional areas of the company, which are covered by the Pharmaceutical Quality System and build the final quality of our products and offered services: Quality Control, Industrial Operations, Logistics or Infrasturcture Division.
The new approach of the analysis of the causes of human error is a big challenge for our entire organization, that is why, appropriate training was carried our at each locations of Polpharma Group.
As your European B2B partner, we are undertaking this inititative to ensure the highest quality of our products & services.