4 January 2018
Director of Polpharma API Plant was invited to join the Chemistry Committee of the Polish Academy of Sciences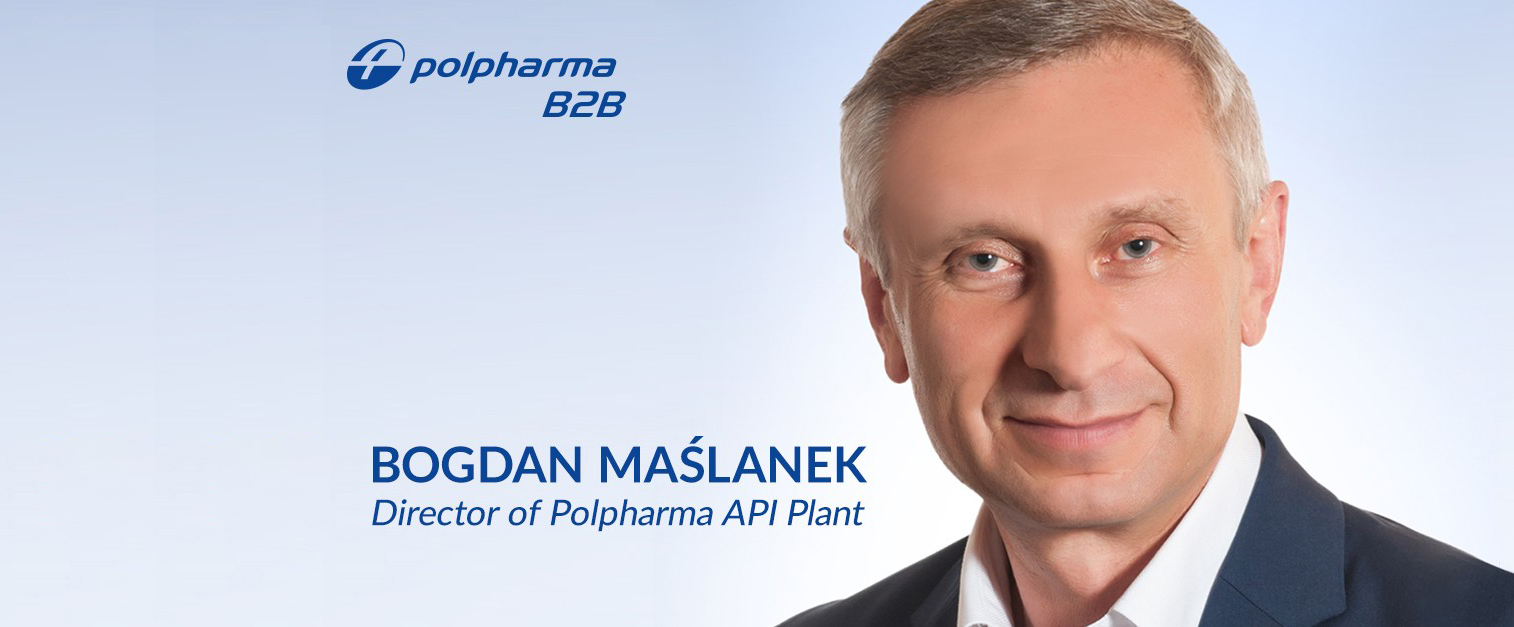 Director of Polpharma API Plant Bogdan Maslanek was invited to join the Chemistry Committee of the Polish Academy of Sciences. This is a great honor for Polpharma, because such an invitation was sent only to the five leading chemical companies in Poland.
The Committee consists of 60 members from which 22 are members of Polish Academy of Science (PAN), 1 represents Academy of Young, 8 are representatives of PAN Institutes, 21 are representatives of universities, 1 represents Institute of Nuclear Chemistry and Technology (IChTJ) 2 are representatives of Chamber and the Industrial Association and 5 are the representatives of Polish Chemical Industry.
Thanks to this composition the Committee can act as a collective expert in the field of chemistry and chemical technology, and the main purpose of its activity, including through interaction with PTChem, SIiTPChem and the Chamber of Chemical Industry, is to integrate scientific research and the chemical industry around the key issues of science organizations and research funding.