2 July 2019
Safety Champions program
People who stood out in the field of health and safety and environmental protection were appointed to the Safety Champions project in API plant- they became Safety Champions.

The initiator of the idea was the General Manager of the API, Mr Shlomo Gang.
The overriding goal is to support and promote the safe behavior of the employees on various levels in the organization in order to:
•    inculcate right safety attitude, mindset and way of working,
•    strengthen the safety of our employees,
•    protect the natural environment in which we operate,
•    ensuring the safety for the local people (residents of Starogard Gdanski, Poland).
The basic roles and tasks of Safety Champions will include:
•    initiating conversations on the subject of work safety and environmental protection,
•    signaling the problems and support in solving them,
•    Continuous monitoring of the safety situation, including :
      – outfit / hygiene
      – Personal Protection Equipment
      – infrastructure / machines and tools
      – Substances, wastes
•    prudent approach to EHS issues also at work and outside (always everywhere)
•    promoting safe behaviors
The safety is our priority.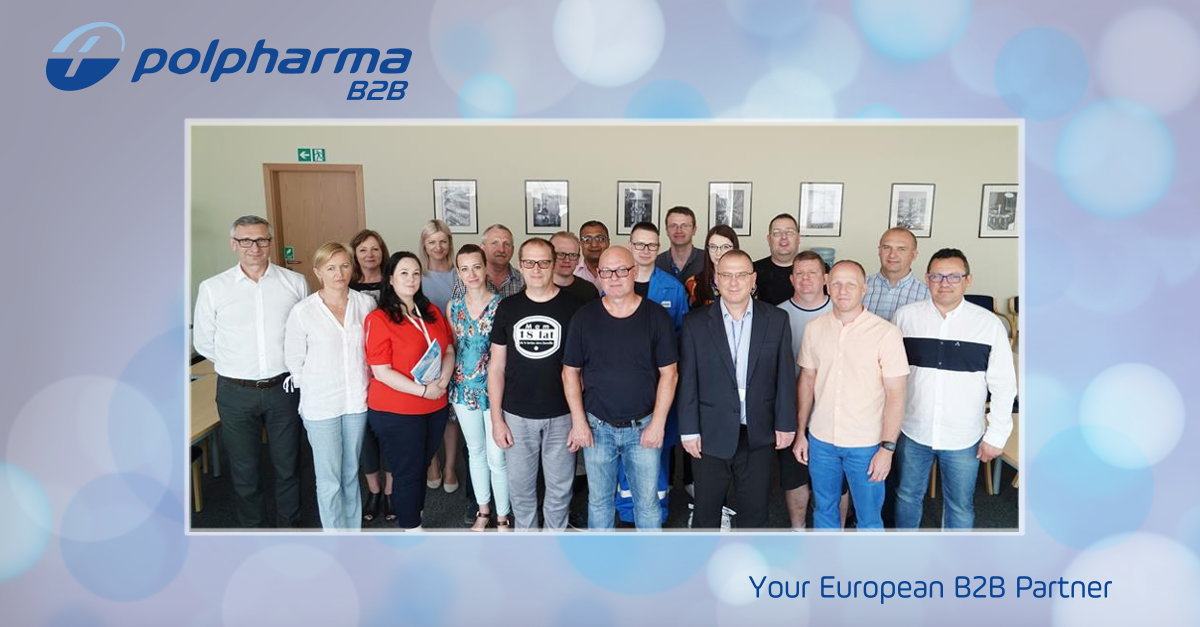 We engage our people to ensure constant improvement in this field. This way of learning through proactive action and raising awareness can build not only safe environment but also create a better atmosphere at work between employees.
We wish everybody  good luck in fulfilling the new role of being a Safety Champions.