5 November 2018
Summary of ETIF 2018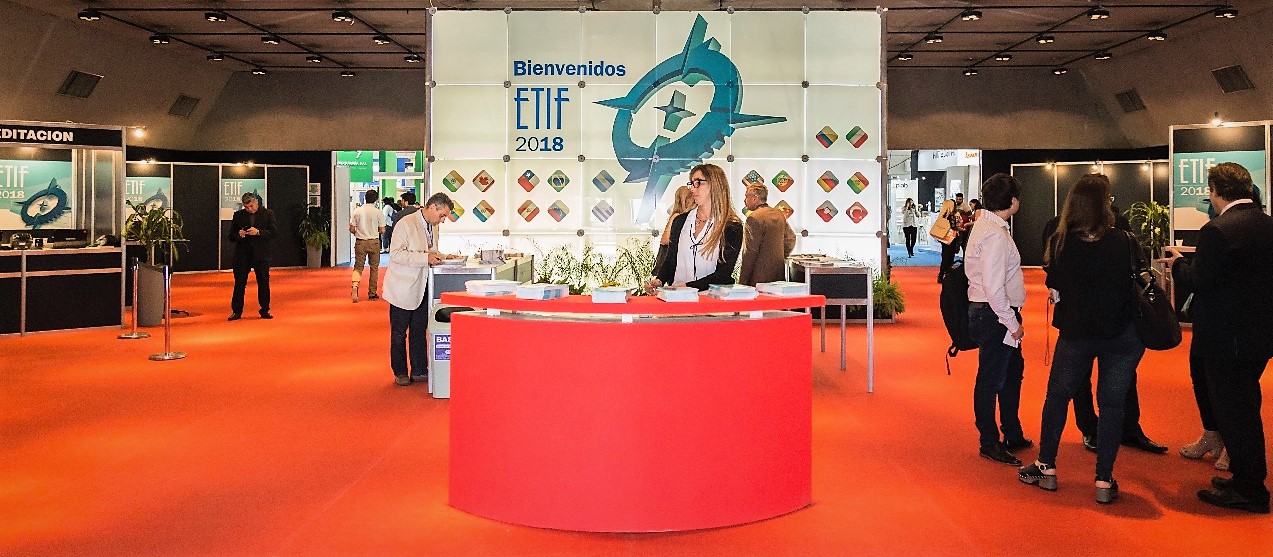 Dear All,
Have you managed to meet us in Buenos Aires?
On October 16-18 Polpharma B2B was attending ETIF 2018: The most influencing event for the Pharmaceutical Industry in South America. During those 3 days, the main figures of Pharmaceutical, Biotechnological, Veterinary and Cosmetics Industries were gathered in Argentina to see and exhibit the latest products and services and all the novelties within a permanently developing sector.
During ETIF 2018, we were present thanks to the collaboration with PAIH (Polish Investment and Trade Agency). The Agency assists in overcoming administrative and legal procedures related to specific projects as well as helps to develop legal solutions, find a suitable location, reliable partners & suppliers. More information about PAIH: https://www.paih.gov.pl/en
It was a pleasure for us to present Polpharma Group at the beginning of the ETIF 2018. We are happy that our products: API, FDF & Licensing-Out and Contract Manufacturing Service are recognizable all over the world becuase of their quality.
If you have more question concerning our company and products, don't hesitate to contact us! salesb2b@polpharma.com