26 September 2019
The Hastelloy vacuum mixer-dryer
The state-of-the-art manufacturing facility of API Plant in Starogard Gdanski (Poland) is in line with internationally recognized current Good Manufacturing Practices (cGMP) standards.
It ensures that every product has the attributes of Safety, Purity and Quality.
Since mid-September, the Hastelloy vacuum mixer-dryer appeared in the clean room on technical scale in our API plant.
Its advantage is primarily construction material. It is made of Hastelloy material – steel resistant to the most aggressive products.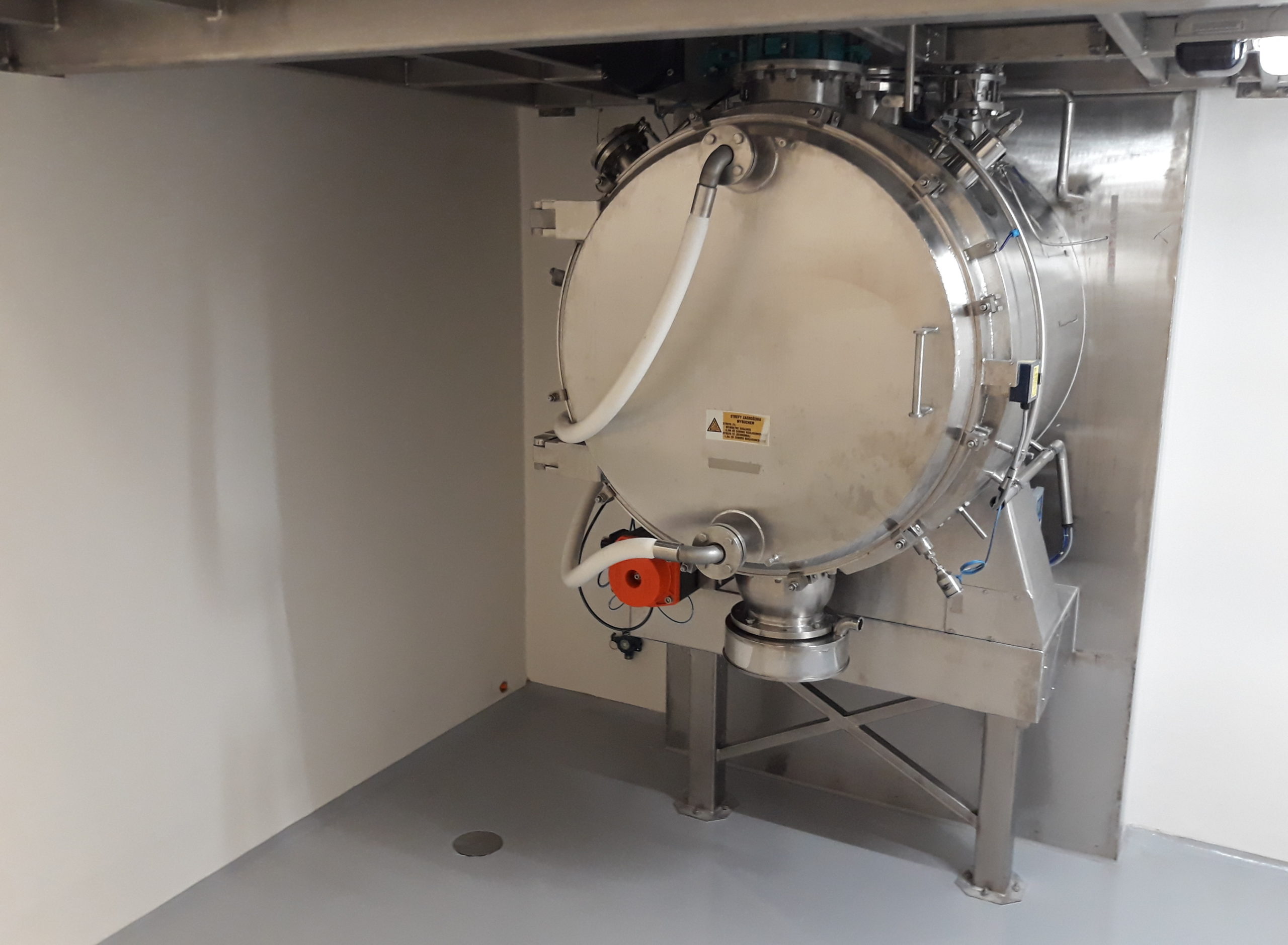 The use of such vacuum mixer-dryer allows the drying of intermediates and full-spectrum pharmaceutical products, which is of great importance in the production of e.g. hydrochlorides, hydrobromides.
Our staff of trained employees will supervise the production process to ensure European standards for products received.
At Polpharma B2B, we are constantly improving our facilities to provide the highest quality API products.