30 May 2019
Welcome our General Manager API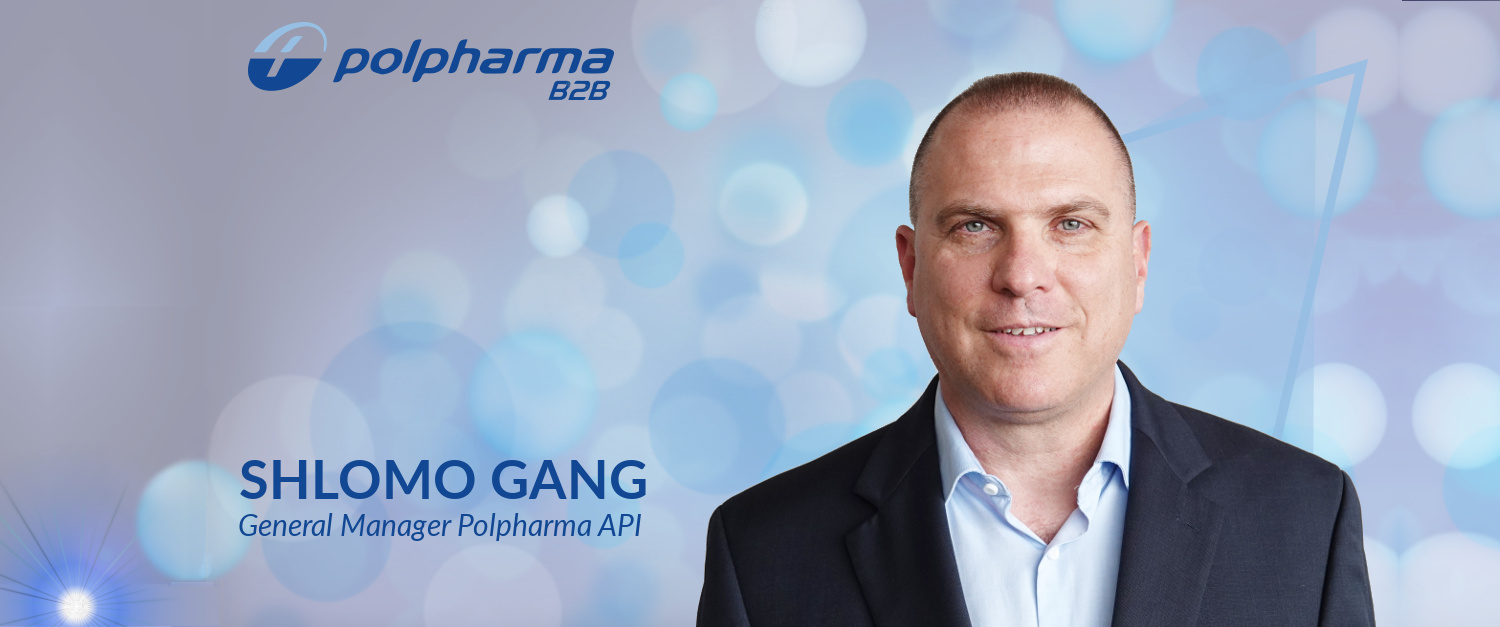 We are happy to welcome Shlomo Gang who joined Polpharma Group in May 2019, in a position of General Manager Polpharma API.
Shlomo has been working for the pharmaceutical industry in the area of ​​API production for over 20 years.
He has obtained Master's Degree in Business Management and Bachelor's Degree in Chemistry at Ben Gurion University in Israel.
He gained his experience managing operations and production, and Operational Excellence transformation in facilities in America, Israel and Eastern Europe.
At Polpharma, Shlomo Gang will be responsible for leading the API Business Unit assuring its significant standing in the European and International pharmaceutical fine chemicals marketplace and providing insightful commercially focused management.
Welcome on board!